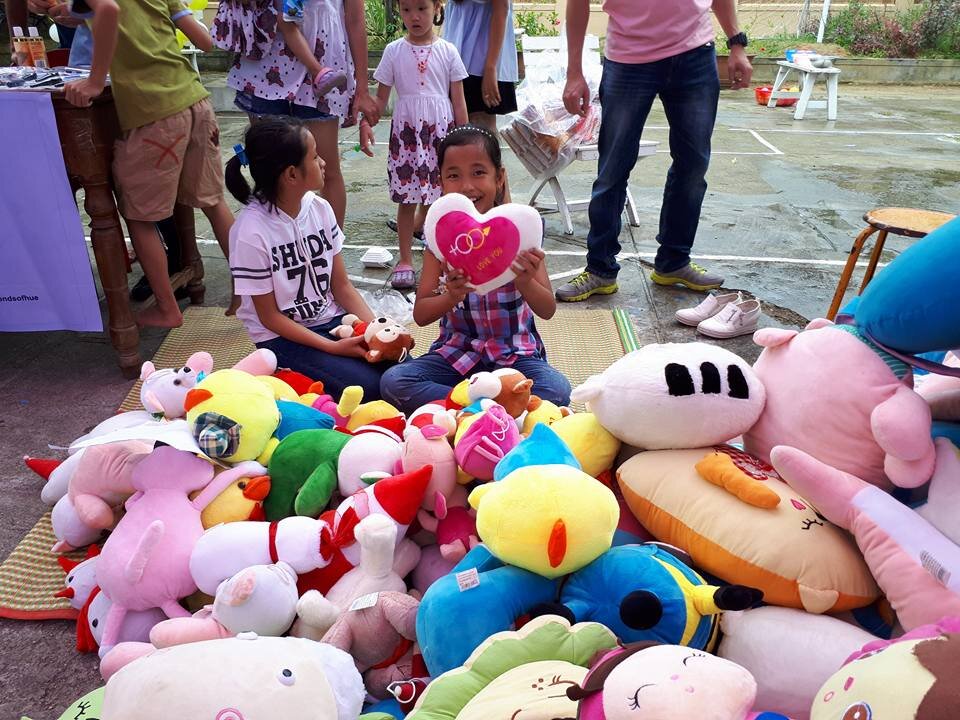 On the 23rd of July 2017, Friends of Hue Foundation hosted it's first ever charity flea market at our Children Shelter in Hue, Vietnam, in an effort to bring together the local community and raise fund for our children shelter. The flea market was the first of it's kind in Hue, Vietnam and the response was overwhelming. We had close to 300 guests, 15 different vendors selling pre-loved goods, brand new items, souvenirs, food and beverages and item donations came from all over Vietnam. Many of the vendors have also donated their flea market profile to the shelter, big shout out to La Residence Hue Hotel & Spa for donating 100% of their profit! We managed to raised 4,645,000VND on the day and this money will be used to renovate the toilet facilities at the children shelter.
The flea market was also a good opportunity to teach the children the importance of teamwork and entrepreneurship.
Our heartfelt thanks to everyone who participated and made it happen! Look out for our 2nd edition next summer! We hope to be able to do it better and bigger!