Jenny Do | In memory of Jenny Do, our Former Co-Executive Director (2013-2022)
Jenny Do is a litigation attorney, creative, and philanthropist. Her unwavering dedication to her community earned her the prestigious Woman of the Year Award in both 2015 and 2017, San José's 2017 Lifetime Achievement Award, and the 2005 Belle Foundation Grant.
Jenny founded the Ao Dai Festival and Green Rice Gallery, curating many well-received exhibitions around the Bay Area to promote Vietnamese American arts and culture, while raising awareness on social issues that impede the advancement of the Vietnamese American community and other groups. After earning her BA from San Jose State and her law degree from Lincoln Law School, Jenny sat on the City of San Jose's Arts Commission. She served as an adjunct instructor at San Jose City College and is a regular contributor to the Viet Tribune newspaper. Her work and life story has been featured on the Oprah Winfrey Show, and many other programs airing on national and local media.
Jenny Do was the heart and soul of Friends of Hue Foundation for many years, and a key person in growing the Children's Shelter. She is deeply missed by the FHF board, Staff, Children, and community.

Anna Nguyen | Co-Executive Director
Anna Nguyen has been a Technical Program Manager for a few different high-tech companies in Silicon Valley.
While serving as a volunteer for Vietnamese Helping Links and the Vietnamese Student Association in Seattle, WA, she found her passion and joy in working with refugee and youth communities. Working alongside a dedicated team in the Bay Area, Anna organized the 2018 Ao Dai Festival.
She currently serves as Co-Executive Director of Friends of Hue Foundation, bringing structure and focus to the organization, and continues working toward the positive impact that the Children's Shelter has provided.

Dan Q. Do | Co-Executive Director
Dan Do has been an active member in community engagement for years, in both his professional and personal career. In the 1980s, Dan Do was the Founder and Executive Director of Young Vietnamese in America, a leadership after-school program for Vietnamese-American youths. Mr. Do launched his legal career handling criminal, personal injury, and family law matters. Since then, he's become an active member of the State Bar of California. At this time, Mr. Do and his partner have formed the Efficio Law Group in San Jose, CA. Mr. Do's professional accomplishments aside, he's also an esteemed orator, working as a Master of ceremony for many events. Fluent in English, French, and Vietnamese, he pursues poetry writing in his spare time. He intends to publish his works in the near future.

Thomas C. O'Reilly | Chairman
Tom is a Software Engineer at Monterey Bay Aquarium Research Institute (MBARI) whose interests include software and applications for autonomous underwater vehicles (AUVs) and other programs and machines that are vital tooceanographic research.Tom's educational background is in geology and geochemistry. For most of his professional career he has been a Software Engineer, usually working on scientific applications. Prior to joining MBARI, Tom helped develop a spacecraft instrument known as the Thermal Emission Spectrometer ("TES"), which is designed to measure properties of the Martian surface and atmosphere from orbit around Mars. TES was successfully launched on November 7, 1996 as part of the Mars Global Surveyor mission payload, and arrived in Mars orbit on September 11, 1997. Tom also helped design the mission planning system for a joint US/Japan instrument known as "ASTER", on the TERRA Earth-orbiting spacecraft.

Lawrence Dong | Board Member
Dr. Lawrence G. Dong is a neonatologist in Santa Clara, California. He is affiliated with Kaiser Permanente Santa Clara Medical Center. He has been devoted to treating and caring for newborn babies and mothers with high-risk pregnancies for the last 29 years. He volunteered to remote villages of Vietnam and Mozambique to provide neonatal training to help reduce the health risk for both newborns and mothers.
He has also been the President of the Barbara Dong Scholarship Fund since 2001, a nonprofit that provides educational support for disadvantaged children in Palo Alto. Dr. Dong's passion for making a difference in the younger generation's lives was also reflected in his effort to tutor young children to read for many years.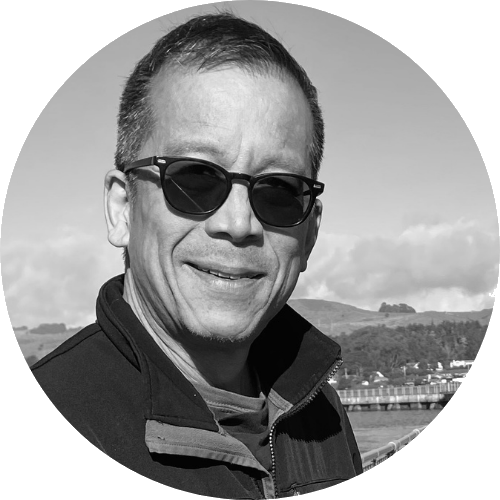 Linh Vu | Board Member – Treasurer
Linh Vu dedicated his entire 25 years career in the biotech industry working for Fortune 500 companies in diverse capacities as a scientist and business & financial executive. For 7 years, he served as an adjunct faculty member for Ohlone College, teaching courses related to the FDA regulation of drug manufacturing.He is a founding board member of Vietnam Ecology Foundation, an established nonprofit organization that focuses on environmental improvement and conservation efforts in Vietnam.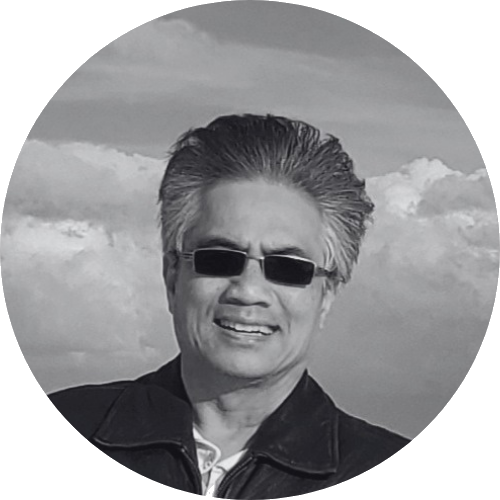 Hon Lien | Board Member
Hon Lien is an entrepreneur who has founded many businesses. In 1987, she co-founded Sunnyvale Seafood Corp and served as the CEO. She is also the Founder, Co-owner, and Executive Director of L&D Enterprise in Vietnam. They manufacture, package, and export food products to the European Market.
While conquering the business world, Hon Lien also raised four children. She is s dedicated community worker and passionate about giving to those in need.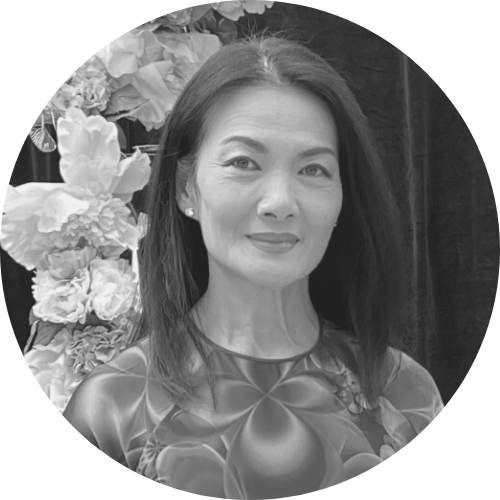 Uyenthy Nguyen | Board Member
Uyenthy is a Program Planner for Military Construction with the Department of Defense.  She currently represents the Cherokee Nation at Travis Air Force Base.  She has worked extensively with Civil Engineering Offices in various branches of the military and the Department of Homeland Security since 2010. Prior to that, she worked for over ten years in Corporate Real Estate and Design, building out many tech campuses in Bay Area and beyond.  
Uyenthy has dedicated a big part of her time to volunteerism and community services, from building homes for Habitat for Humanity to rescuing dogs with Marley's Mutt to fundraising for Boy Scout troops and local youth sports teams.  She joined the late Ms. Jenny Do in organizing the first Ao Dai Festival in 2010 and has continued to contribute ever since.  She is also active on the volunteered Community Emergency Response team with the City of San Jose.  Uyenthy enjoys the outdoors, road trips, art exhibits, and rocket launches.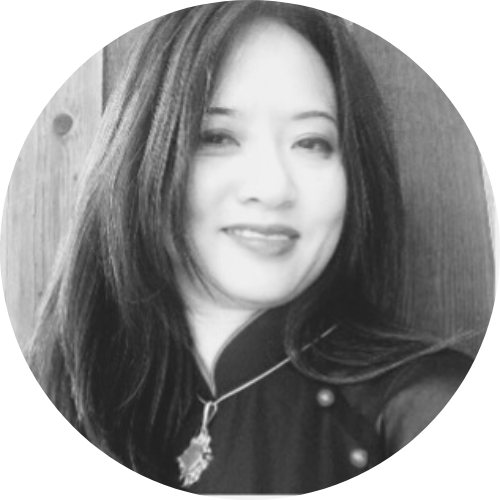 Michael Dao | Advisory Board Member
Michael Dao completed his Ph.D. in the Graduate Department of Exercise Sciences (now Kinesiology) at the University of Toronto, specifically in the physical cultural studies stream. Prior to his doctoral studies at the University of Toronto, his educational background was founded and forged at San José State University where he completed his undergraduate degree in the Department of Kinesiology (B.S., concentration – sport management), as well as his graduate degree in Kinesiology (M.S., concentration – sport studies). 
Through this research and professional development, Dr. Dao is an advocate for equitable and diverse practices in sport and physical activity. He aims to build bridges between the Department of Kinesiology and communities around San José to address social barriers that may prohibit marginalized from participating in sporting spaces. Moreover, as a native of San José, CA who was born to Vietnamese refugees, Dr. Dao is passionate about immigrant and refugee rights in America. He hopes his research and teaching will engage all students and communities to work towards practices of social justice.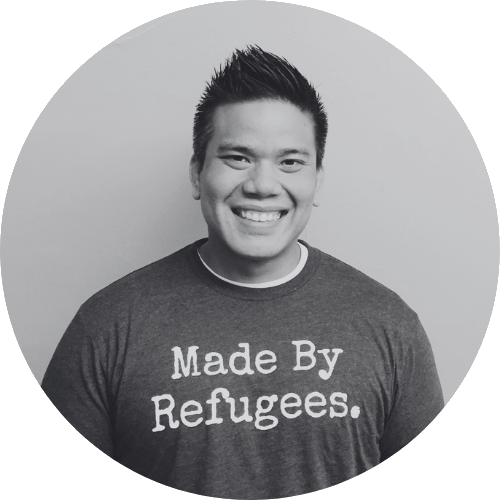 Thuy Truong | Advisory Board Member
Thuy is an entrepreneur who works with early-stage startups to help sharpen their human capital management strategy, assemble a team, manage workforces effectively and optimize productivity. She also spends time volunteering and working with underserved seniors and families to help spread acts of kindness and compassion locally and abroad.