Please consider extending our efforts in helping our communities rebuild by donating directly to our flood victims.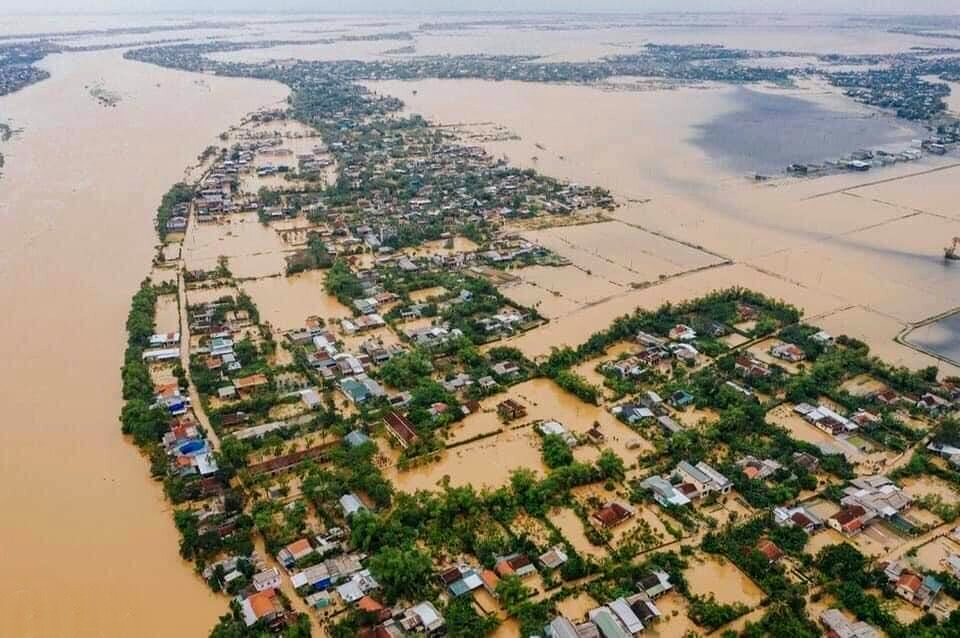 During the flood season in November 2020, Friends of Hue accompanied and distributed disaster aid to 200 people from Tu Loan Village, Phu Tho Village, and Tan Bang Village in the Quang Binh Province of Vietnam. These three areas were severely affected by the flood, with residents almost completely losing everything including their rice paddies, seeds, and livestock. We are in process of recovering from the disaster, renovating homes, gardens, and fields and are grateful that the relief funds could bring encouragement to the people. Some lost their homes as they collapsed in the torrential rains. Others suffered the destruction of their crops that they depend on to live. We are grateful for the generosity of our donors who have given generously to reinvest in their futures.
In order to provide timely support to the people in these high-flood areas, Friends of Hue also organized a relief tour wherein we visited 5 communities: Dien Mon, Dien Huong, Dien Hai in Phong Dien, Quang Thanh, and Quang An in Quang Dien. These impoverished areas were deeply flooded and almost isolated during the last flood. According to the residents, the water was up to their chests, and by the time Friends of Hue arrived, we witnessed the entire field submerged deep in water. These torrential floods hinder the people from cultivate their crops, upon which their livelihoods and income are dependent. Friends of Hue donated funds to the most disadvantaged of households of these 5 communities with a support of 1,000,000 VND per household, as to support the families in renovations, repurchasing farm equipment, and livestock.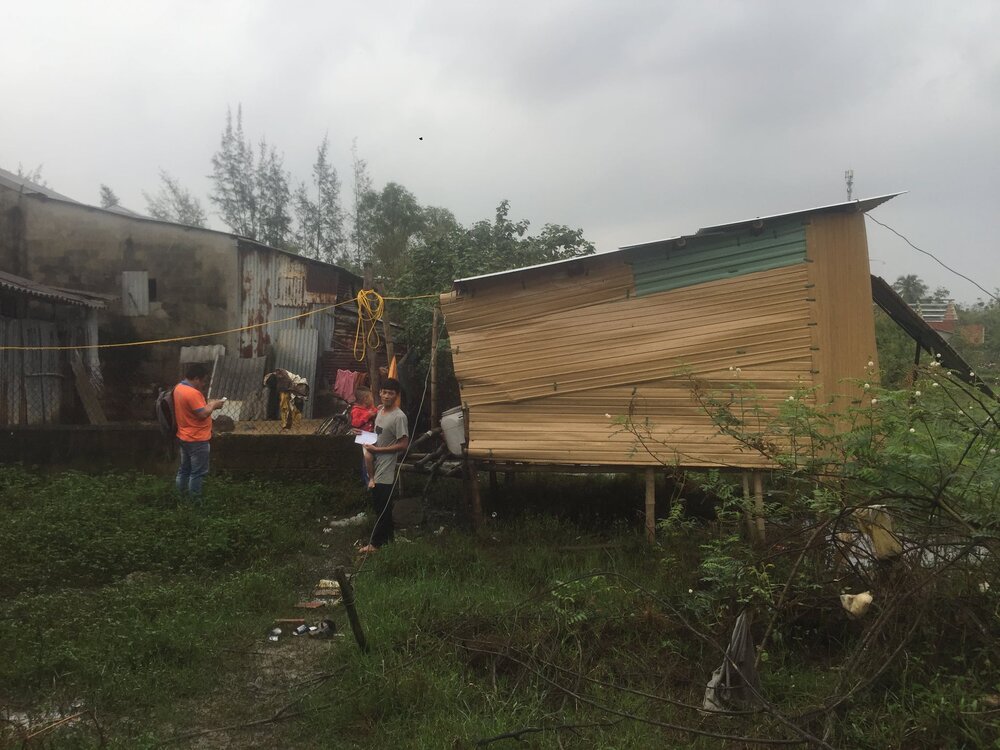 Fishermen are severely affected by storms and floods. As their income is entirely dependent on fishing, life on these rivers remains unstable.
The flood swept away almost everything including their fishing traps along with their belongings. Above is a makeshift home that currently shelters a young couple and their two children. Their family of four live in this 9-square-meter area that protects them from the weather as best as it can.
Even so, they continue living their lives and persevering. They plan to use their relief funds to purchase labor tools, new fishing equipment, and sustenance their family, while they also work on rebuilding.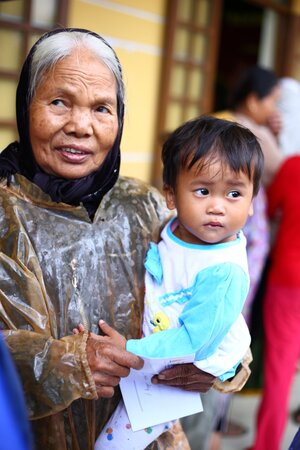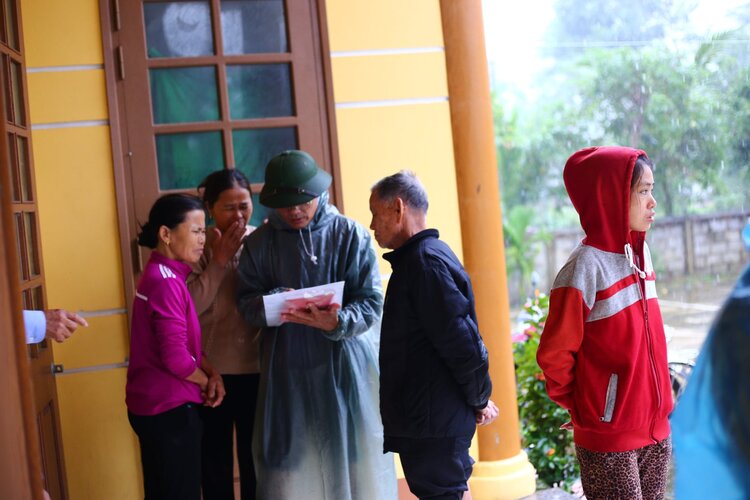 Another storm is expected to sweep over Central Vietnam in mid-November. Friends of Hue serves as a bridge between the vulnerable and the potential for lives to survive and thrive.
We thank everyone who have extended their resources to help the people who are in need during these catastrophes. We have been learned that our support is being used most effectively. Friends of Hue sincerely thanks our sponsors and benefactors who make this kind of relief possible. Your donations help the residents in these high-flood areas.