Virtual Assistance Circle (VAC) is the fund-generating division of FHF. VAC is currently used as a cost center for several companies operating outside of Vietnam that take advantage of Vietnamese workers' quality and low labor costs. As a condition precedent to the performance of the contracts, companies who employ VAC must donate to FHF's various programs a sum equal to a designated percentage of their contracts for services.
VAC has been able to create jobs for young graduates while alleviating the fund-raising work for FHF's Board of Directors in the US. VAC currently provides its contractors with bookkeeping, invoicing, and project management services. We plan to add software testing and design to our services as soon as our finances and expertise have been secured.
The Virtual Assistant Circle has generated $128,135 from 2019 to 2021, in addition to salaries paid to 15 employees. VAC members have become an essential component of its contractors' businesses, most of them operating in the United States.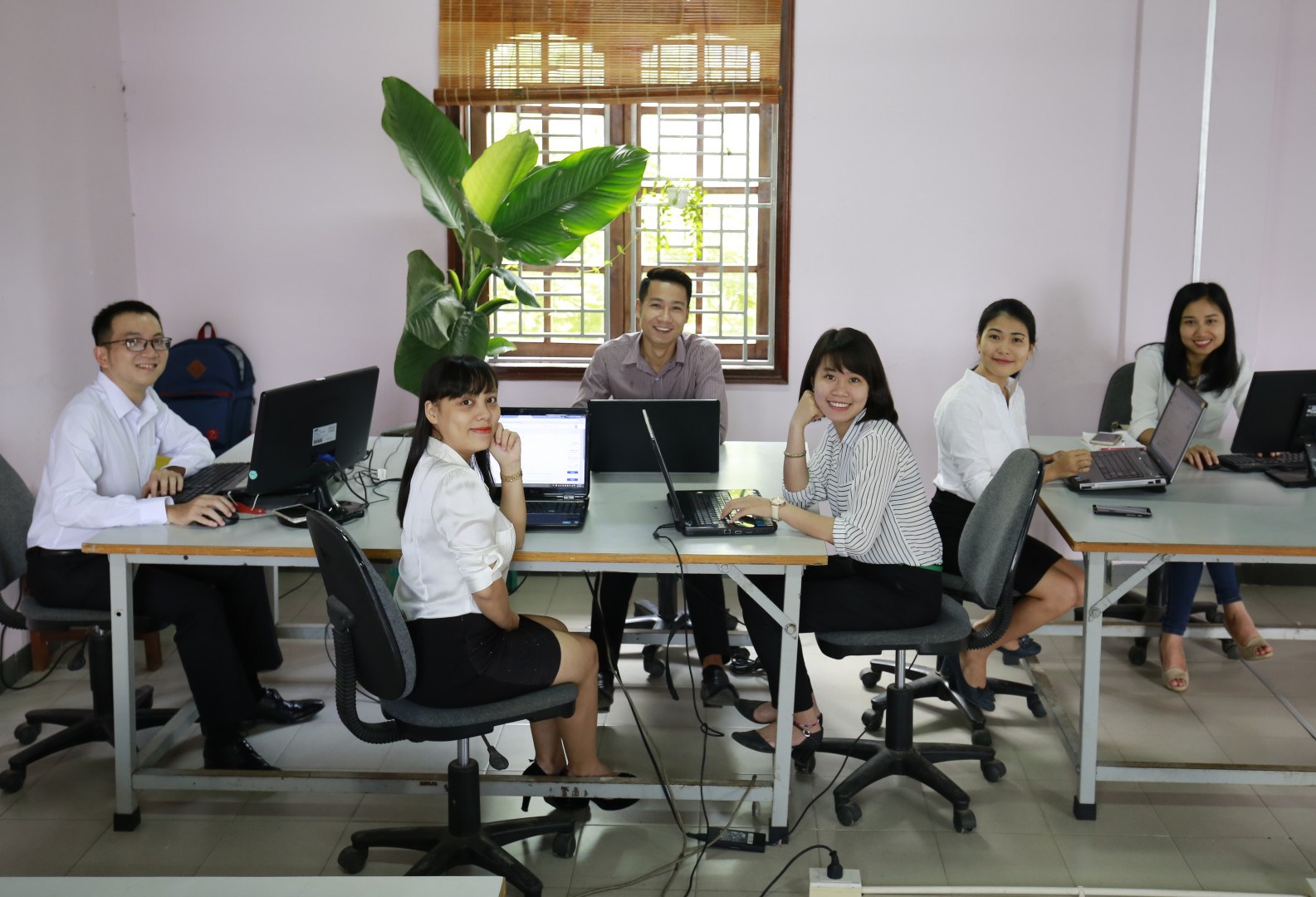 Partner and Supporter

One of the driving forces behind the success of VAC is the support and generosity of its longtime supporter and partner, e2f, inc. 
e2f, inc is based in San Diego, California, with a presence on five continents worldwide. A leading data and language operations innovator, providing highly customizable tech solutions for digital content. e2f delivers high-quality data and content services in hundreds of languages.

In 2011 through the collaboration of Friends of Hue Foundation and e2f, inc, the Virtual Assistance Circle was born. Since then, e2f has been outsourcing its key positions from VAC, such as its Project Managers, Accountants, and Production Coordinators. With VAC as an income-generating division of FHF, e2f has been instrumental in raising an average of $35,000 funding annually.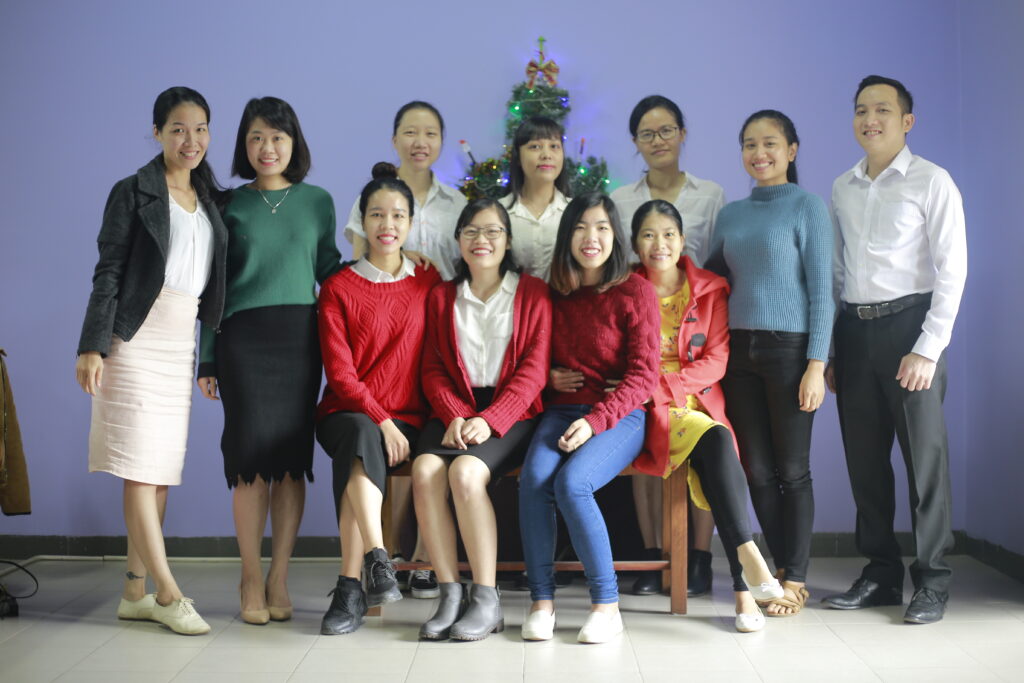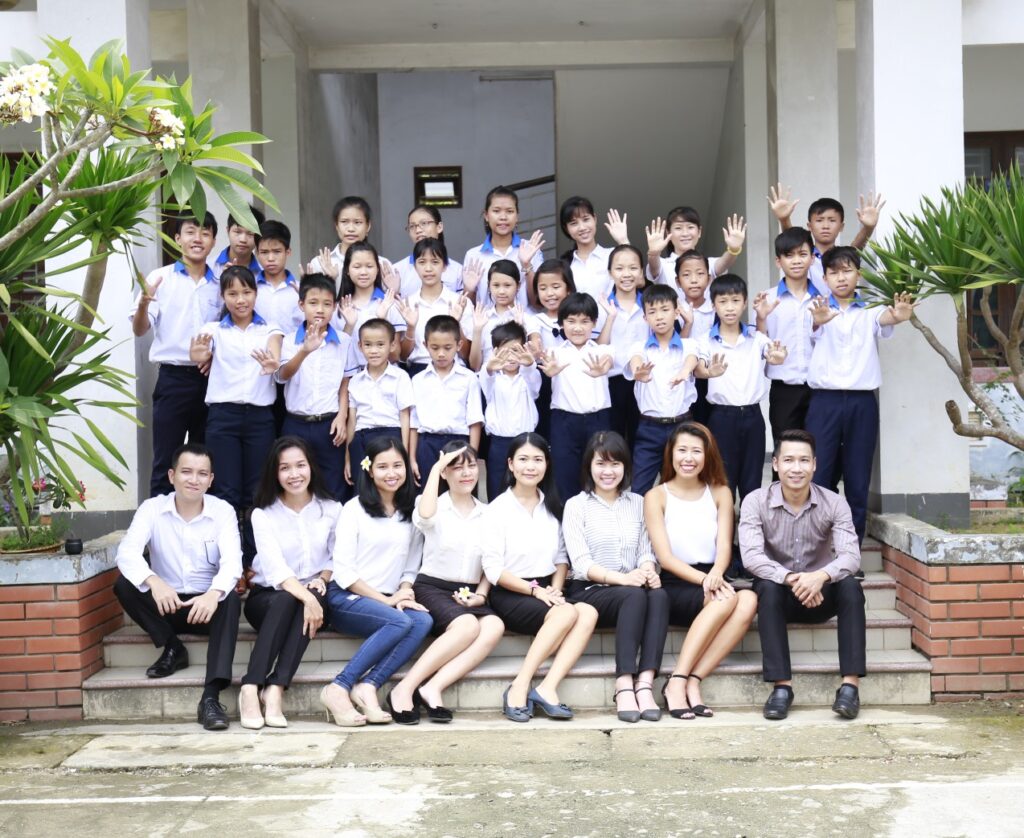 While providing livelihood to the young and talented Vietnamese workforce, many graduated from Friends of Hue Children Shelter years ago, e2f has also been committed to supporting the shelter in Hue. They have been sending books and gifts for the kids through the years. During the Covid-19 pandemic, when the need for online learning for the kids came up, e2f funded the installation of the Computer Room where the kids could attend their online classes and do their homework. 
Friends of Hue Foundation and its Board of Directors recognize the invaluable support that e2f extends to the organization and its causes. We are immensely grateful!